The Norwegian Elkhound is a robust spitz type known for his lush silver-gray coat and dignified but friendly demeanor. The durable Elkhound is among Europe's oldest dogs. They sailed with the Vikings and figure in Norse art and legend.
Extended breed info
What's included with a Petland Puppy?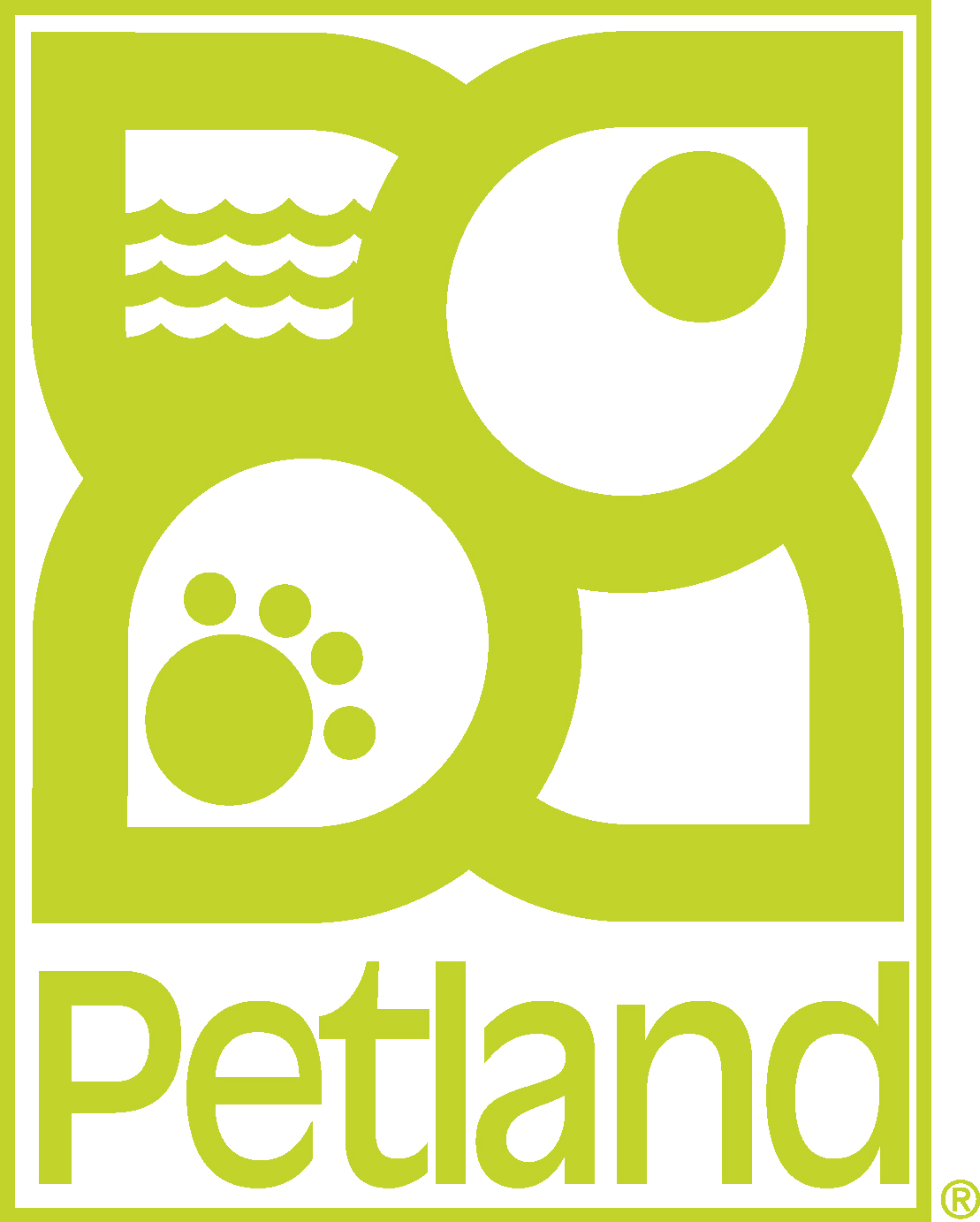 Petland Rogers supplies each of our new puppy parents with a comprehensive care package that includes everything your furry friend will need for their well being.
Up to Date Immunizations
3 Veterinarian Health Examinations
Veterinarian Health Certificate
De-worming Regimen
14 Day Viral Health Guarantee
1 Year Congenital Health Guarantee
5 Year Hereditary Health Guarantee
AKC or Canine Partners Registration
Microchip Insertion and Lifetime Activation through LostMyPet.com and AKC Reunite
Schedule a Play Date with This Pet!
Schedule a Play Date with This Pet!