Petland is open during the COVID-19 pandemic and ready to serve you and your pet's needs.
We offer safe and convenient shopping options: with online ordering, you can have it today with curbside pickup or have it delivered to your home; It's never been easier to get the pet supplies you need.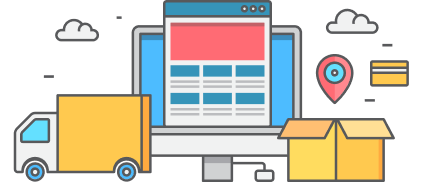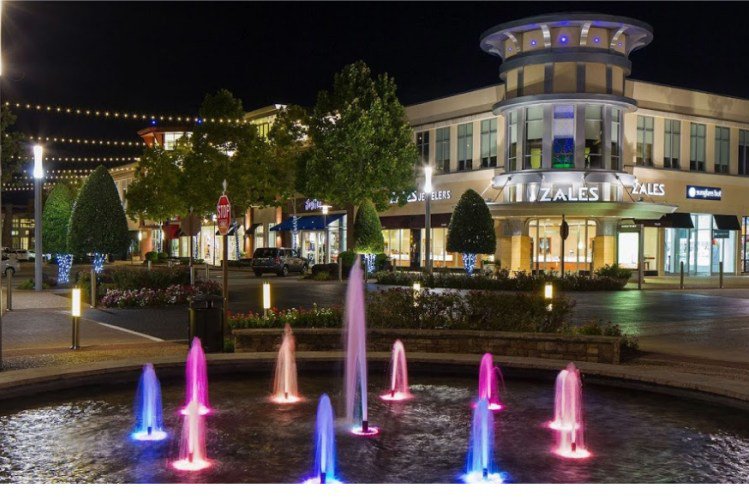 We'll get it to you safely and conveniently. We can Dropship, We offer Curbside Pickup and Home Delivery! It has never been easier to get the pet supplies you need.
Whether you're a lover of paws, feathers, fins or scales; Petland Rogers has the comprehensive selection of companions and pet products to make them happy. Our brand new family friendly, state of the art store is ready to provide you with a relaxed, pressure-free experience.
Special Hours
Monday - Thursday: 10:00 am - 9:00 pm
Friday - Saturday: 10:00 am - 9:00 pm
Sunday: 12:00 pm - 7:00 pm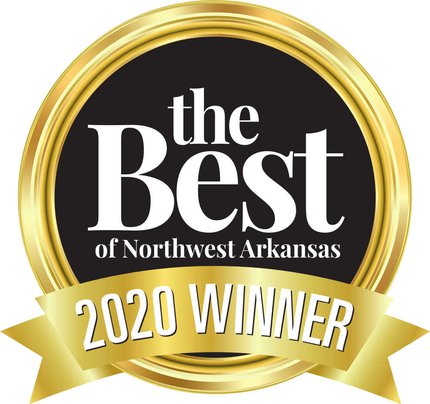 FOR THE LATEST INFORMATION ABOUT CORONAVIRUS AND PETS, WE ENCOURAGE YOU TO VISIT THESE RESOURCES.
✓ CDC & Pet Safety Frequently Asked Questions
✓ World Health Organization Myth Busters
✓ Keeping Pets Healthy Keeps People Healthy Too!
What's included with a Petland Puppy?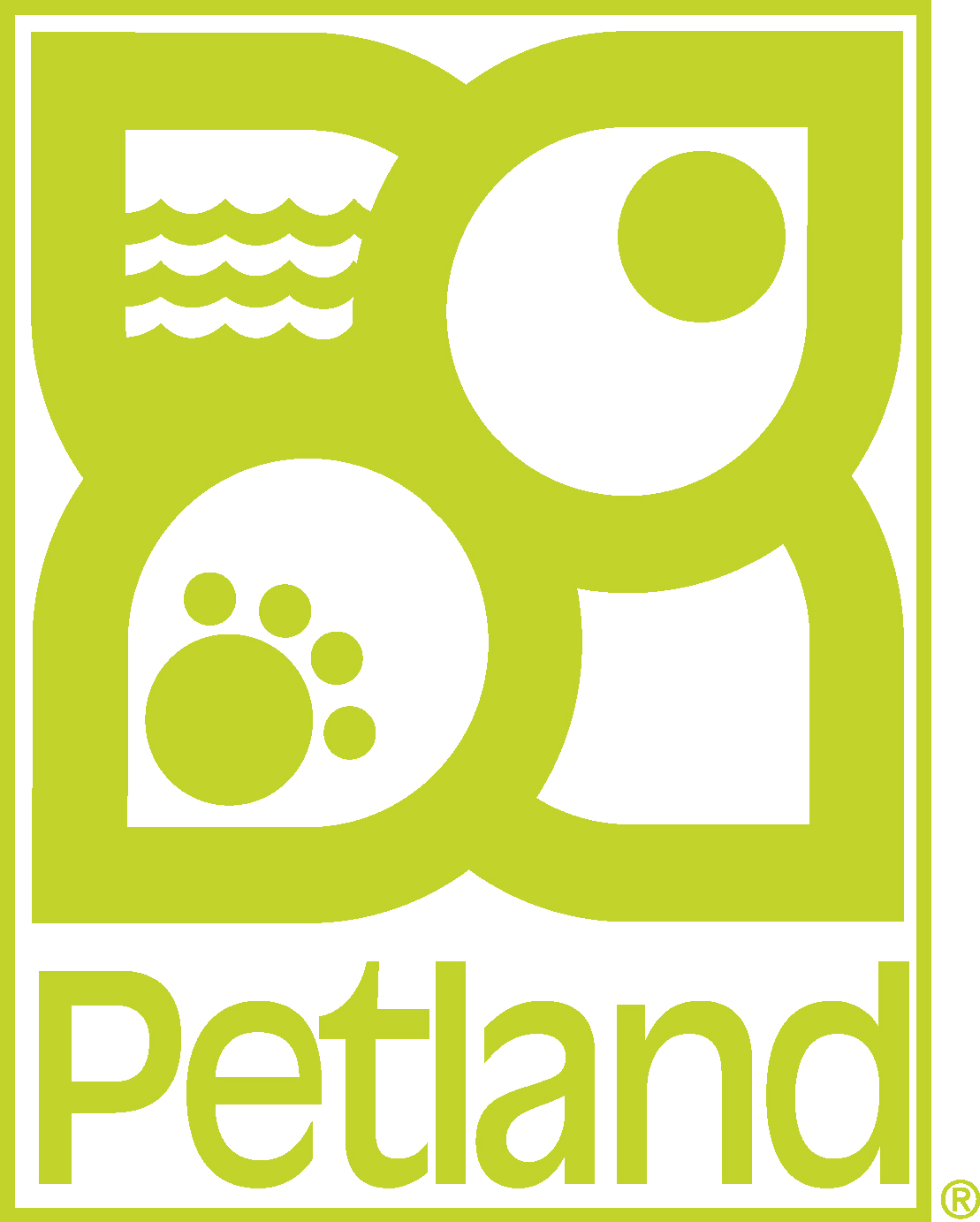 Petland Rogers supplies each of our new puppy parents with a comprehensive care package that includes everything your furry friend will need for their well being.
Up to Date Immunizations
3 Veterinarian Health Examinations
Veterinarian Health Certificate
De-worming Regimen
14 Day Viral Health Guarantee
1 Year Congenital Health Guarantee
5 Year Hereditary Health Guarantee
AKC or Canine Partners Registration
Microchip Insertion and Lifetime Activation through LostMyPet.com and AKC Reunite
 Available Puppies
PETLAND EXCLUSIVE
Petland Rogers offers
Puppy Payment Programs
Exclusive Financing Options
Earn Rewards on Purchases Made with Your Petland Credit Card
No Annual Fee
Apply Now