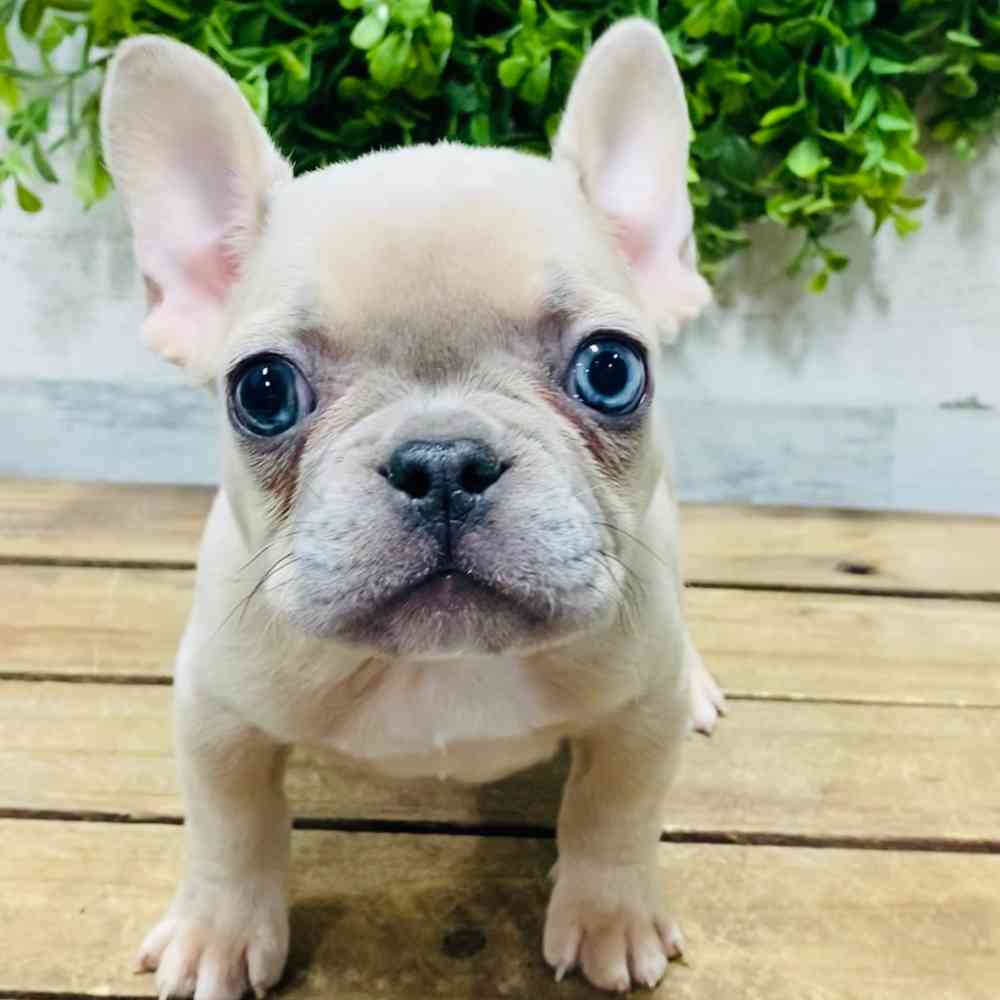 We're sorry, but Edgar has been adopted. BUT don't worry, we can still help you find your next fur baby! Let us know what we can do to help.
The one-of-a-kind French Bulldog, with his large bat ears and even disposition, is one of the world's most popular small-dog breeds, especially among city dwellers. The Frenchie is playful, alert, adaptable, and completely irresistible.
Extended breed info
What's included with a Petland Puppy?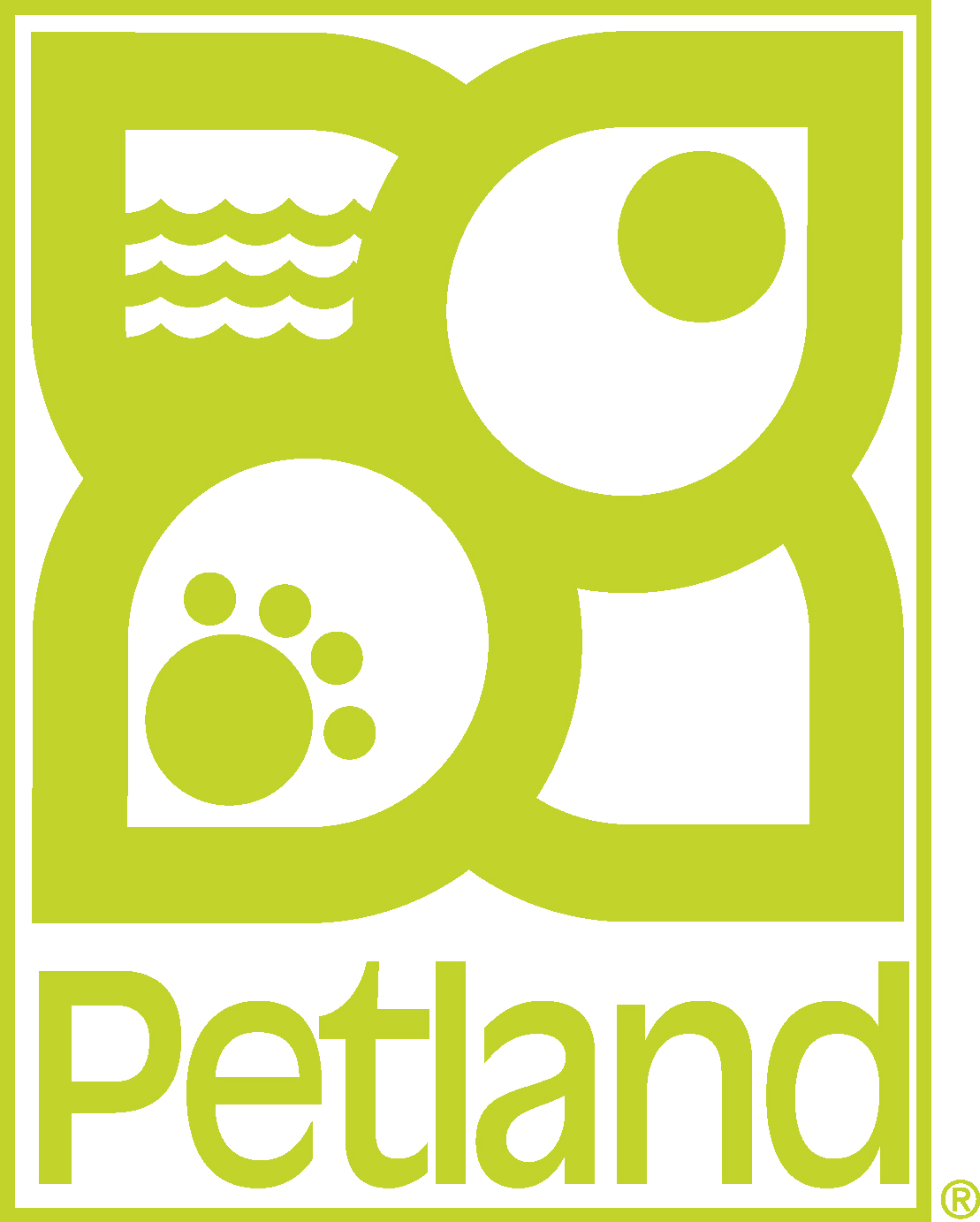 Petland Rogers supplies each of our new puppy parents with a comprehensive care package that includes everything your furry friend will need for their well being.
Up to Date Immunizations
3 Veterinarian Health Examinations
Veterinarian Health Certificate
De-worming Regimen
14 Day Viral Health Guarantee
1 Year Congenital Health Guarantee
5 Year Hereditary Health Guarantee
AKC or Canine Partners Registration
Microchip Insertion and Lifetime Activation through LostMyPet.com and AKC Reunite